As the 2023 season kicks off, our dare to be different spirit has translated into many unique varieties and series.

RELATED POSTS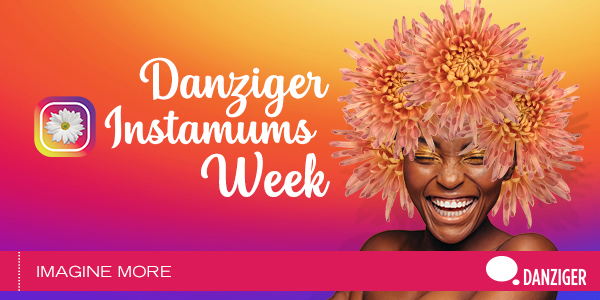 INSTAMUMS WEEK – OPEN DAYS COLOMBIA
Danziger Open Days 2022 – An Instagram Inspired Experienceץ This year, the theme of the Danziger Open Days 2022 is Instagram, which is where our stunning Chrysanthemum varieties so often pop up. The event's entire look & feel will be Instagram-ish, as will be its name: Danziger INSTAMUMS Week (INSTUMUMS = Instagram + Mums).